Unparalleled performance is one of the hallmarks of every piece of Oakey Premium Wagyu. You can rest assured you're receiving award winning, 100% Australian F1 Wagyu that not only delivers guaranteed marbling, but brings the ultimate joy to your plate.
We'd love you to experience that joy with Oakey Premium Wagyu. It's available for both domestic sales and international export. Contact us for details.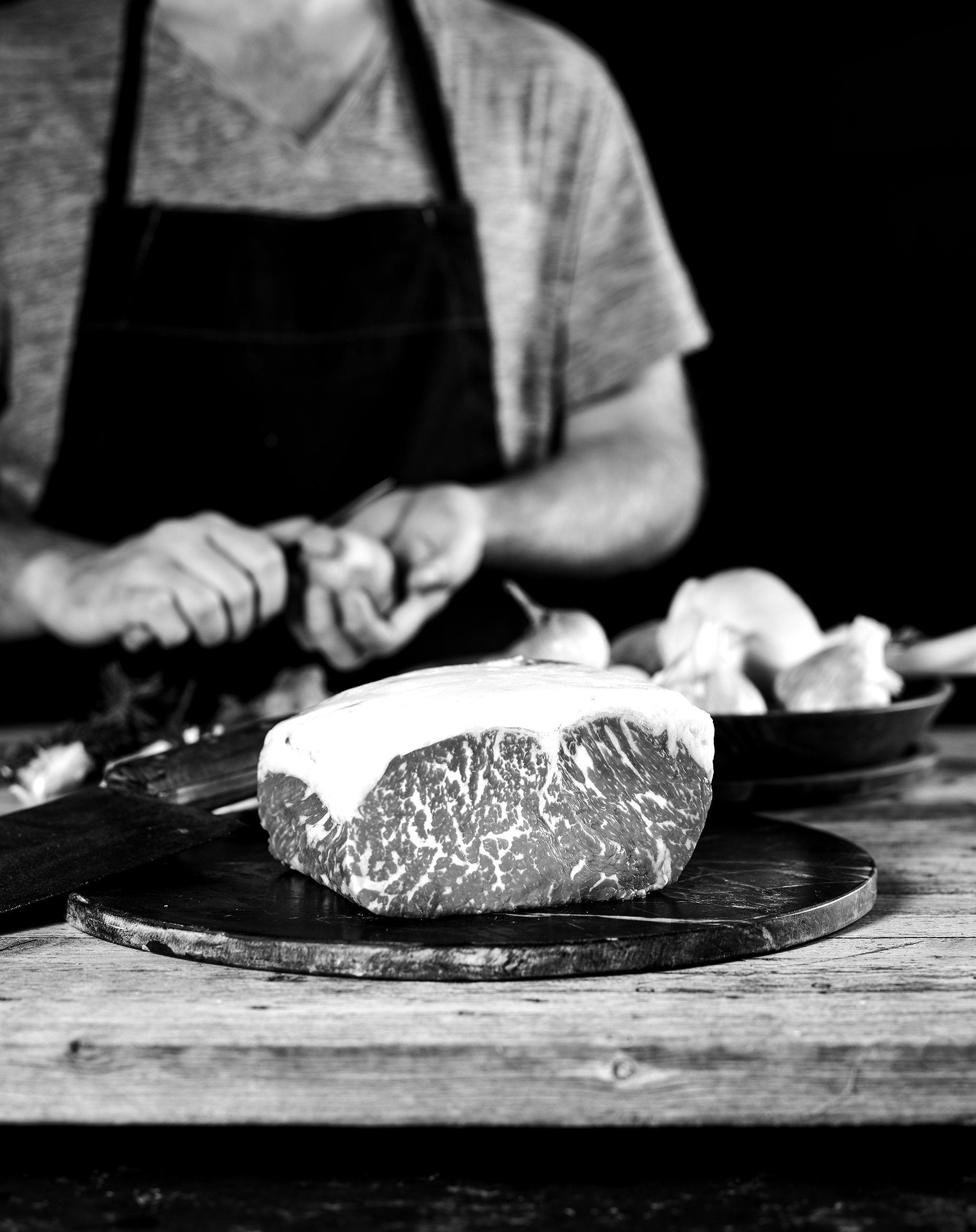 Oakey Premium Wagyu is produced at Oakey Beef Exports (Est 558).
The natural marbling process that occurs with our F1 Wagyu cross cattle ensures we can offer a range of marble scores from 3MB – 9MB to suit your requirements.
All Oakey Premium Wagyu is HGP-free. We also offer Halal product if need be.
The joy is in the detail.