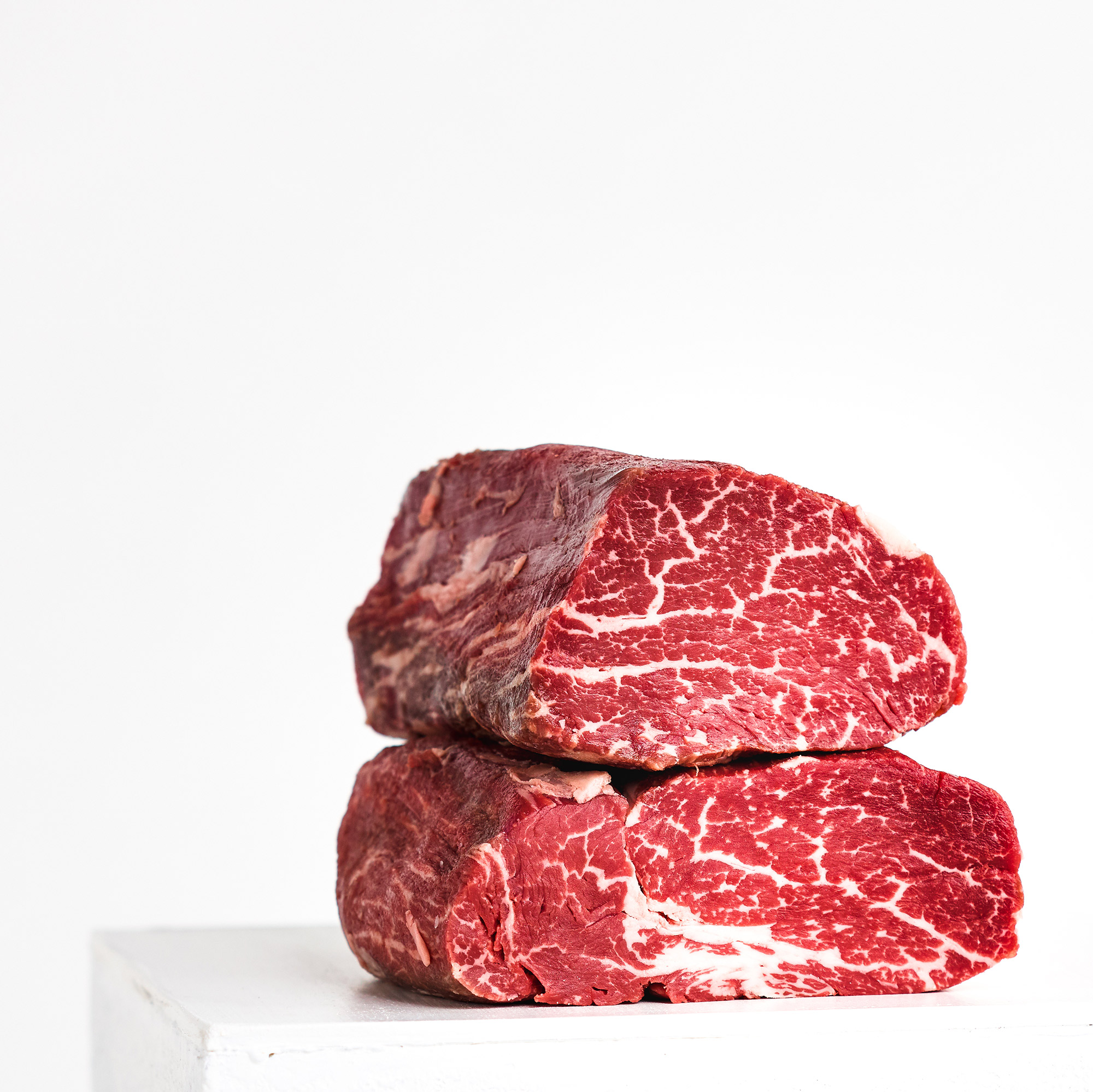 SOURCED FROM PROVEN LINEAGE
Oakey Premium Wagyu has been built on the pillars of confidence, performance and reliability. Add to that our guaranteed marbling characteristics, and you have a Wagyu that never disappoints. That's why our lineage is so important. It's the foundation and the driving force behind what we do.
Why is marbling so important, and why do we guarantee it? Marbling is the fine textured fat that appears within the muscle. The Wagyu breed is renowned for its marbling capabilities. The more marbling, the more flavour, juiciness and tenderness. And ultimately, that means a richer, more indulgent dining experience.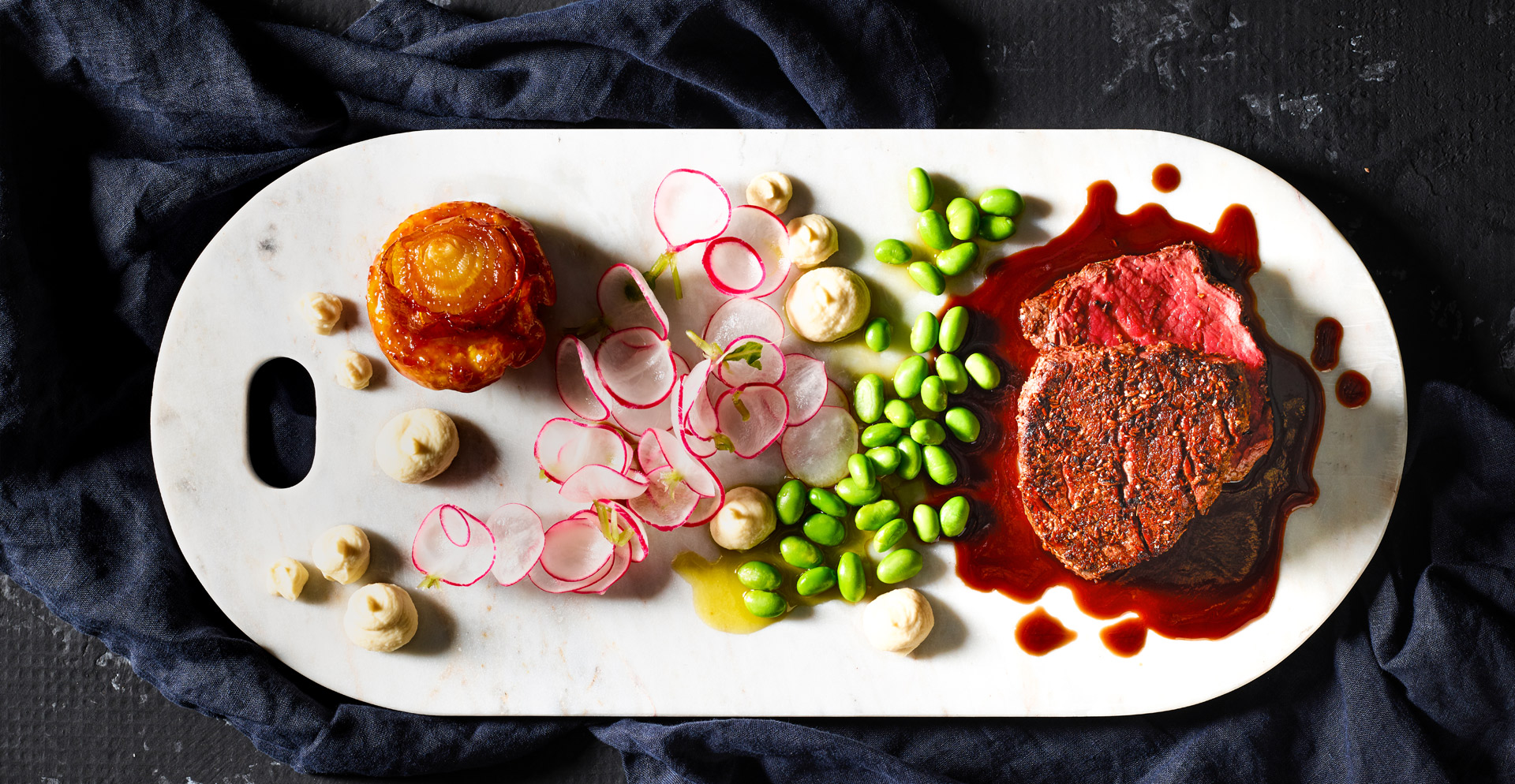 EVERY BITE TELLS THE STORY
And it begins with our cattle being raised on the pristine farming lands of King Island, Tasmania. With lush pastures carpeting the island, the cleanest of air, and the mild temperate climate, our F1 Wagyu Cross cattle enjoy the ultimate natural environment.
They're then transitioned to a specifically designed custom blend of nutrient dense grains. This carefully balanced and nourishing diet provides them with the vitality and support they need to maintain optimal health and wellness, whilst providing the nutrient rich diet required to produce our renowned guaranteed marbling.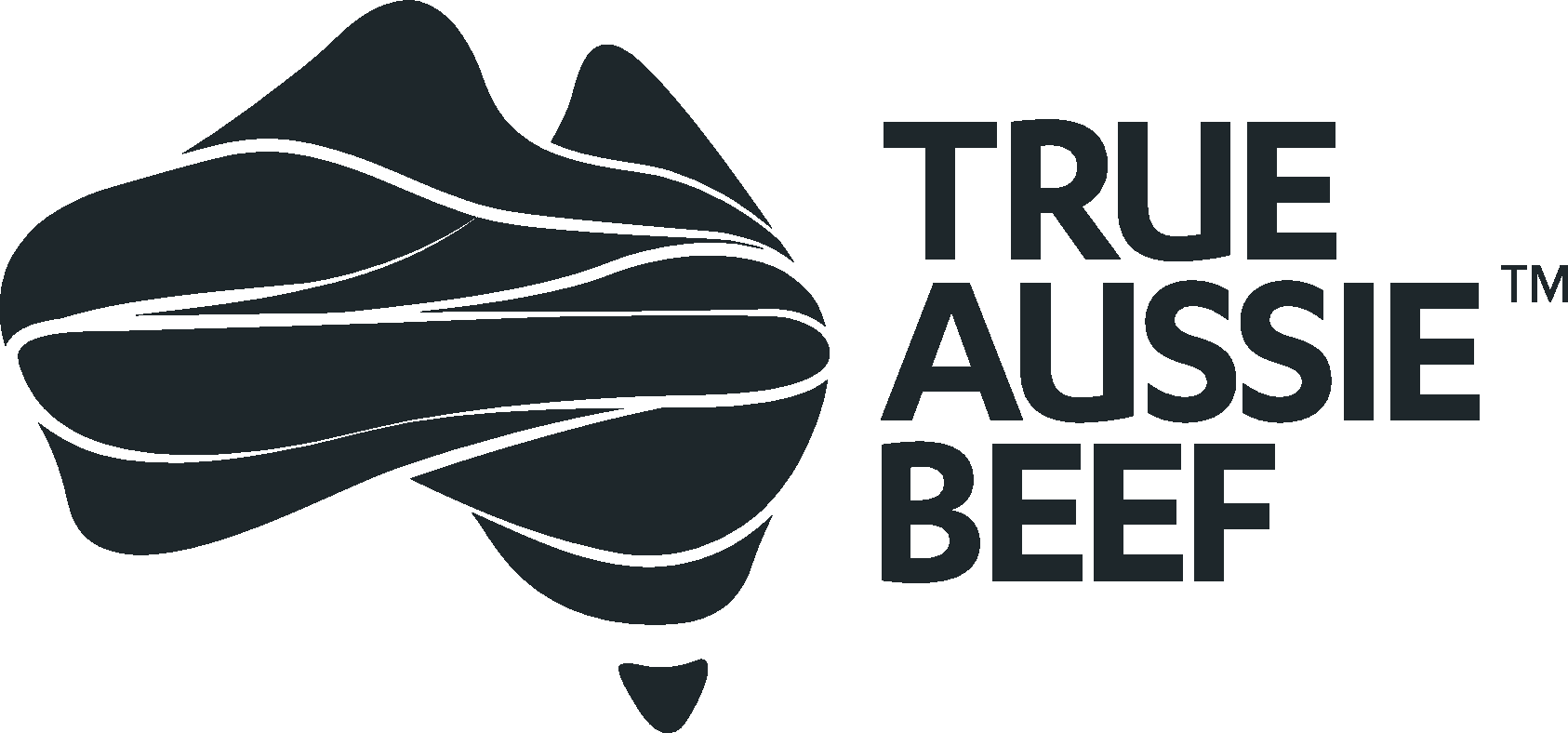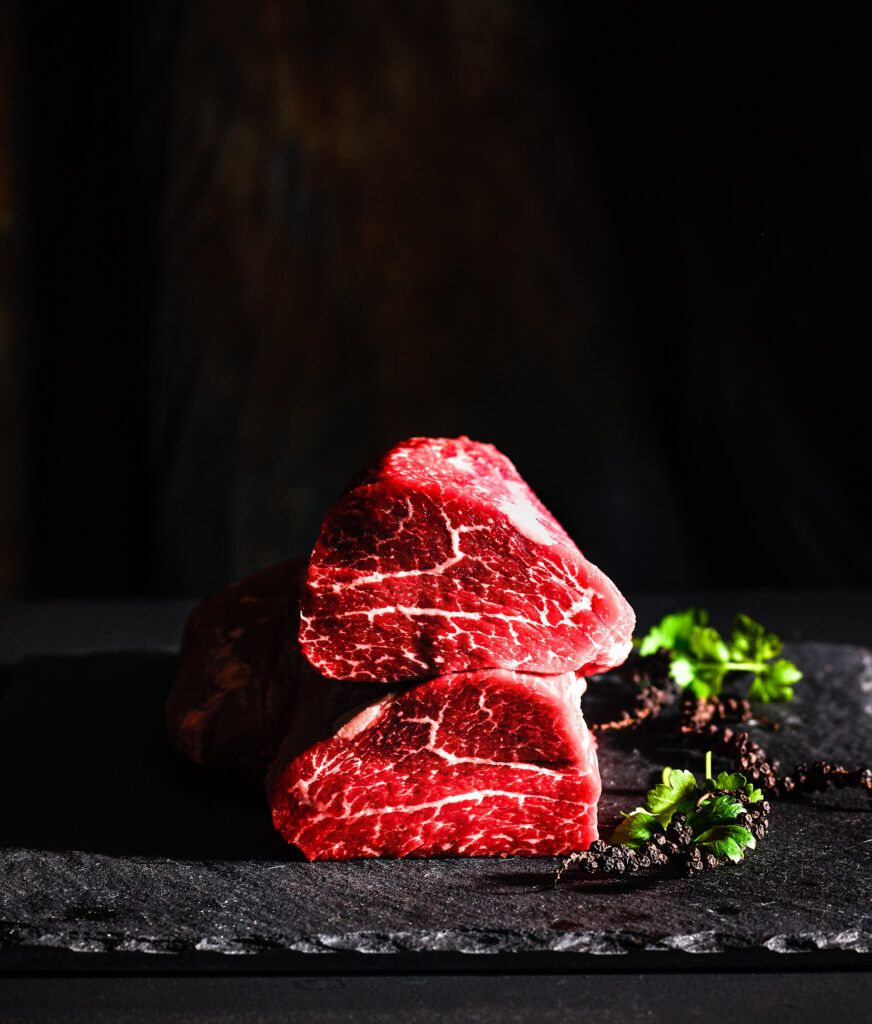 IT'S NOT JUST ABOUT THE WEATHER.
While it's our attention to lineage, environment and nutrition that forms the building blocks of exceptional Wagyu, it's our commitment to never use hormone growth promotants, coupled with our exemplary approach to animal welfare, that ensures our cattle are healthy, cared for and stress-free.
That's the best way to be to develop the intricate marbling, tenderness and juiciness our Wagyu is renowned for… guaranteed.