Oakey Premium Wagyu lovers have come to expect a little more. A little more quality, a little more confidence, and a little more joy. How?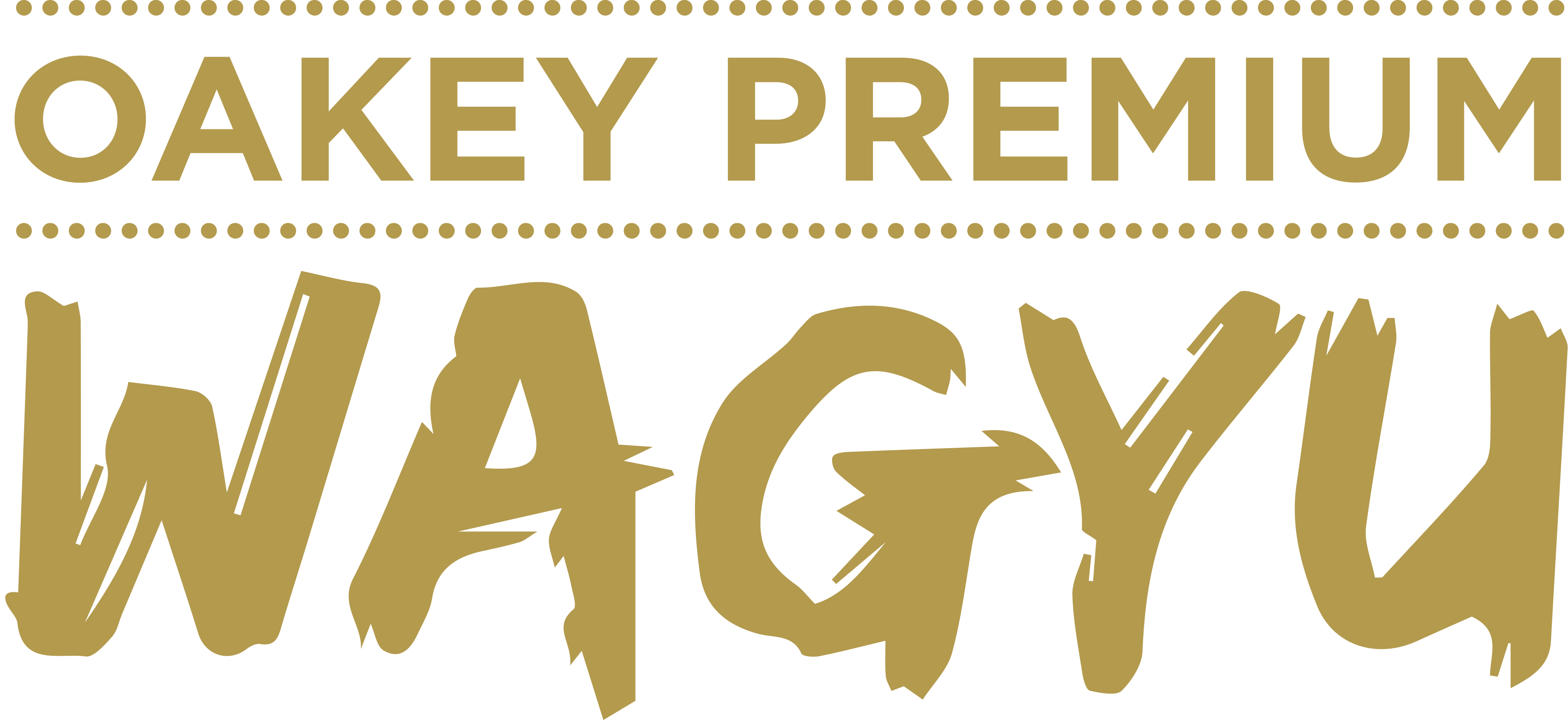 Since 1988, we've been driven to create premium Australian Wagyu that's also accessible and attainable.
We believe Wagyu is one of life's great joys, and being able to deliver a supremely rewarding eating experience is at the centre of everything we do. That's why over 40 years ago, we challenged ourselves to transform Australian Wagyu with our leading F1 crossbreeding programs. With innovation firmly embedded in our DNA, our team works tirelessly to produce Oakey Premium Wagyu so that we can guarantee our marbling… always.
Confidence. Performance. Reliability. With Oakey Premium Wagyu you get all three. So what are you waiting for?
We're ready when you are.